Innovation is change that unlocks new value.
InnoVent is a technology and consulting company providing turnkey Process Technology solutions as well as Asset Management solutions to the process and manufacturing industries.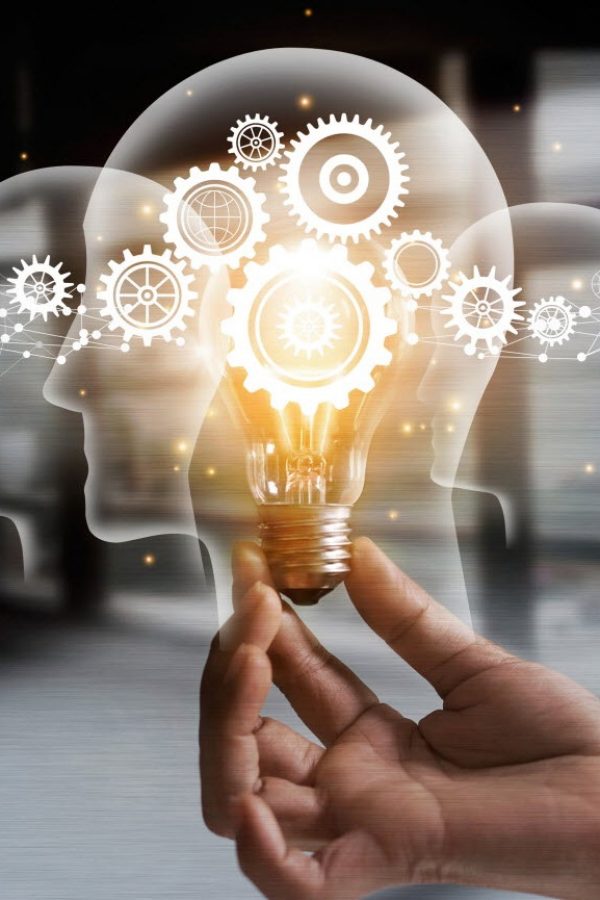 InnoVent was established by executives with 25+ years of experience in Asset Performance Management (APM), process simulation, Automation and Control, MES (Manufacturing Execution Systems), and Concept-to-commissioning (turn-key) process plants.
We implement advanced digital solutions and engineering softwares such as  AspenTech and ChemCAD simulation and engineering Suite, data historians, and leading Automation & Control systems (PLC/SCADA/DCS). Our engineering team provides "Concept to Commissioning" solutions from conceptual design, simulation, scale-up and safety studies, engineering, fabrication, and commissioning of the plant. Our industry focus is chemical, pharma, energy, gas processing and refining.
PROCESS TECHNOLOGY SOLUTIONS
Driving operational excellence using our process industry expertise.
Carbon Capture & Storage technology InnoCarbon
Our process scheme uses a proprietary design for the regeneration column that results in 25% lower steam consumption. In addition, our refrigeration and liquefaction steps include an innovative cryogenic distillation scheme that reduces power consumption by over 20%.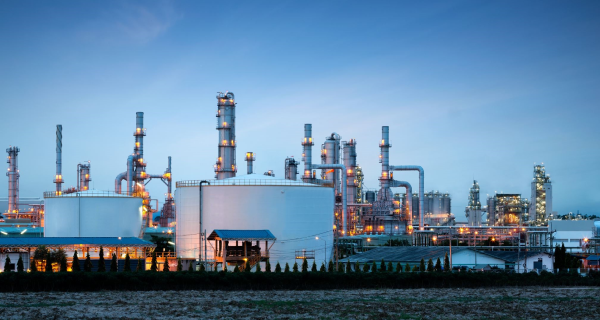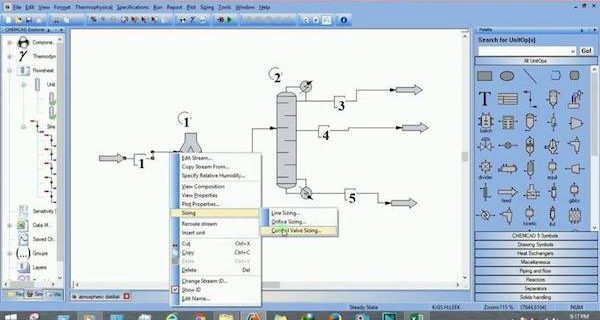 Process Simulation & Process Safety
InnoVent team has decades of experience in developing rigorous simulation models using Aspen Engineering Suite, ChemCAD, Unisim, Petrosim, etc. We develop steady-state and dynamic models for design, optimization, scale-up and transient analysis, and Operator Training Simulators (OTS).
Every purpose needs a platform.
About Digital Solution
Our VIP is a cloud-based software platform to convert "hard copy" based Standard Operating Procedures (SOP's), manuals, operations checklists, and training content in to interactive and digital versions, with embedded photos, process flow diagrams, datasheets, and video learning tutorials.
VIP takes real-time/historical asset information (Control systems, ERP, historians) and provides KPI monitoring dashboards deploying AI/Analytics/simulation to provide actionable insights, and predict equipment and asset performance. AI/Machine learning algorithms include regression analysis, decision trees, pattern recognition and other predictive techniques.
Read More
Experience. Expertise. Excellence.
At XL Byte, innovation is a way of life. We think, connect and hatch new ideas to build innovative platforms that solve real-world problems. Being visionaries, what we see is our soul in things aiming to develop products that benefit millions.
XL Byte is a team of software addicts, conveniently headquartered in Bangalore (the garden city of India), Karnataka. We are smart and committed and our passion and creativity is unmatched.
UNIVERSAL RENEWABLE INTEGRATED ENERGY LOGICS.(URIEL) is a professional turnkey consulting organisation set up by first line professional entrepreneur with the objective to provide high quality value driven industrial and environmental services to commercial, industrial, private, governmental and non-governmental sectors.
Chemstations' integrated suite of intuitive process simulation software fuels productivity for chemical engineering projects.
We created CHEMCAD to empower the role of chemical engineers across industry. To enhance their design, analysis, and testing capabilities so they can drive productivity throughout their organizations. Our outstanding technical support engineers make your CHEMCAD experience all the more seamless.
AspenTech was born out a joint research project between the Massachusetts Institute of Technology (MIT) and US Department of Energy—called the Advanced System for Process Engineering (ASPEN) Project. It is a provider of software and services for the process industries headquartered in Bedford, Massachusetts.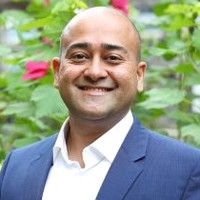 Chemical engineer with 22 years' experience in the oil & gas, chemical, and pharma industries. Prior to InnoVent, Vibhu was the Vice President of Advanced Applications at Wood PLC, a $10 billion engineering and automation company. Earlier in his career, Vibhu was CEO of Ingenious Inc, a technology and consulting firm, that was acquired by Wood in 2016.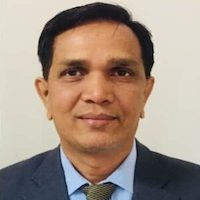 Gautam Pradhan
Technical Director
Chemical Engineer with about 27 years of process engineering experience in Oil & Gas, Refinery, Petrochemicals, Ethanol and Terminals, utility and off-site units. Gautam has held senior positions in many reputed companies like Wood Plc, Aspen Tech, Distichemi, Ingenious Inc., Triangle Simulation and Grasim Industries Limited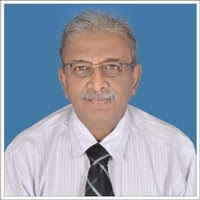 Ashish Nag 
Senior Consultant
Chemical Engineer with over 35 years of experience in refining and petrochemical plants. Previously Executive Director at Indian Oil (IOCL), $90 billion national oil company. Experience in implementing capital projects, engineering systems, project management, energy optimization, hydrocracker, crude and vacuum units, FCC, gas processing plants, and advisory services.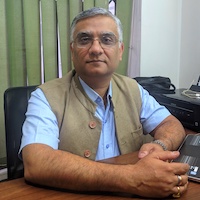 Siddharth Shrivastava 
Senior Advisor IT
Chemical engineer with deep IT background and over 25 years of experience in developing complex data management systems, custom software applications, mobile apps, and cloud based deployments.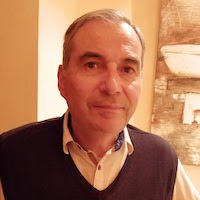 Rodrigo Trevino
Senior Advisor
PhD Chemical engineer from MIT with 35 years of experience in process simulation, modeling, asset optimization systems, kinetic models, training programs for refining, petrochemical, chemical and polymer companies.
InnoVent Technology LLC
4002 Arnold St,
Houston, TX 77005​
Innovent Process Solutions Pvt. Ltd
Office No. 304 & 305, Power one condominium, Pingale Wasti,
Near Passport office, Mundhva,
Pune – 411 036, Maharastra.